ORTASARK
Construction Co.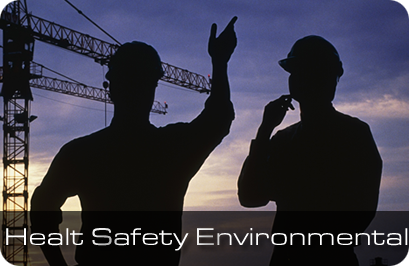 Healt


A mutual responsibility is shared among our employees, contractors, customers, and the communities in which we operate to maintain a clean & healthy work site. We maintain an awareness of Health, Safety, & Environmental issues. We seek continual improvement in all Health, Safety, & Environmental areas.
SAFETY


Our 1st GOAL is always to prevent work site injuries. We perform our work in the safest manner possible. On-Site Safety & Environmental protection responsibilities include: Hazard & Operability Reviews including Health & Risk Assessments. We provide out teams all the appropriate tools and protective equipment.


ENVIRONMENTAL
We are committed to conduct business in an environmentally friendly manner and to establish programs and practices that meet customer & statutory requirements. We keep ourselves informed of current environmental regulations and encourage a commitment to environmental protection by the client and all members of the project team. We meet or exceed local and national environmental laws.