ORTASARK
Construction Co.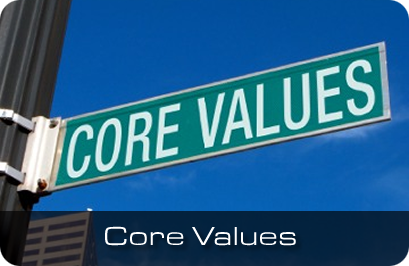 Core Values

SAFETY
is above all else. Safety comes first is not merely a slogan for our team. Every employee or contractor has the authority and obligation to issue a STOP WORK ORDER if he or she observes an unsafe act or practice.
INTEGRITY
Without honor you have nothing. In this day and age of the quick buck, we pass on opportunities that could lead to a comprimise of our ethical values.
CUSTOMER FOCUS All
our profits come through providing client-centric solutions. If we focus on the customers financial success our profits will follow.
ON-TIME DELIVERY
We adhere to the project schedule.investors, and the communites in which we live and work. We stand ready to take on your most demanding of projects 24/7. vehicle he leasing support, waste management services.